Yo dawgs!
Kanye West here!
Got a film pitch to my main man and new producer Jay Z! Welcome to the club bro!
Also, as a new hype man for this cool Hollywood "blog" (soon to be magazine–editor's note) we like to introduce our new nigga and guest contributer: Kayne West!
Kayne: hi!
I won't spoil who our new bitch is, but apologies if my "urban" slang offends. Not really tho!
Kayne: Am I doing good, dog!
Med: You guys are the best! But who's going to be our Main Editor!
Seth McFarlane for Michael Bay (Private Investors): Soon to find out!
Kanye slams the mic down. Peace homies!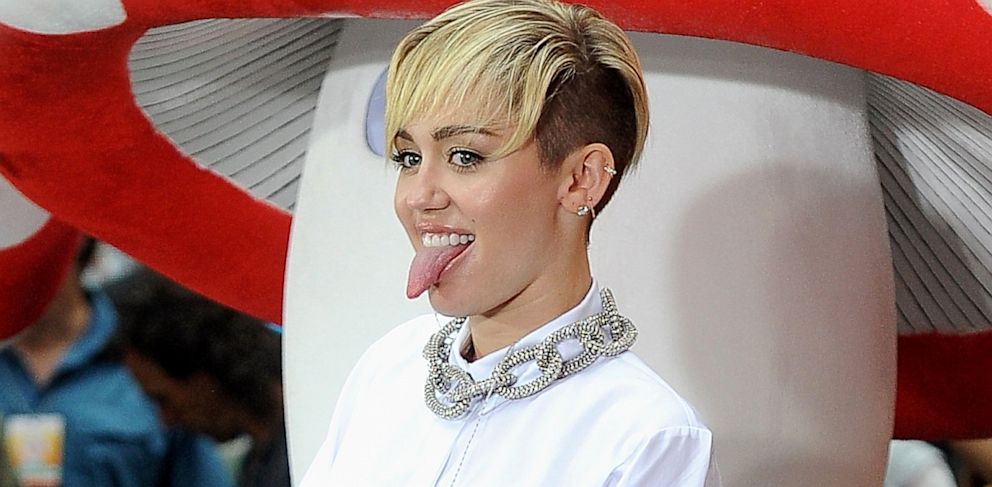 attachment: Black Scarface