coach: alright, show the goods!
m: but coach! I'm a baseball player, not a model!
coach: um, You want the owner to get involved!
m: kind of! I haven't got paid yet!
female attendents: wow, great dialog! who'se this owner he's talking about.
gaga: i think it's for the straights guys watching…
pw and mccain: ew
gaga: uh, how big of an audience did you ahve that day…
m: it got interuppted bya  chick in ca
gaga: and the conversations are saved in your cam4 account…
m: if i get kicked out of this library, you'll know why…
down the rabbit hole
m: welp, it seems i forgot my account name…
coach: um, sounds about right? so you wanna show the goods?
m; idk, are the girls excited?
stef nods
m: and no gay guys to ruin the show. i don't mind the fags, but the nasty shit gets me turned off.
milo: i wont say a peep
m: milo, you kind of turn me on with those piercing blue eyes…
milo: runs hand thru hair… i can uh be good
m: just be bad and show me your adolf
milo: not h word
m: better than the n word
milo blushes:
coach: so that's a zinger huh?
m: definitely not a homerun yet…
coach: uh, so this isn't footbal, for the girls (and europeans)
m: there's no balls, but there's definitely a bat…
blings: just take the fuckin' money
m: no one clicked the donate button yet
stef: i am amazed… i can have him
tove lo: he really mine!!!
selena: so this is what we're too young to see, huh?
m; uh, i would have allowed it
s: huh?
no taylor?
taylor faints
miley just smiles
stef: i can really have him?
tove lo: he min…
to be continued…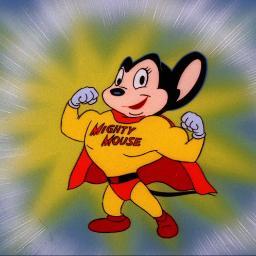 he's a runt…
Title cue: That;'s our medlen…
show's been cancelled, but b/c he's a nice fellow, here's his nod to hollywood and ode to women: he said he won't film you girls naked if he doesn't do it himself… true story and real quote… swear… pinky promise…
yes